Are you confused with which Chiropractic office to help you with your current health issue?
With over 17 years of experience working with the biggest Chiropractic companies in Illinois, Dr Tushar Rawalji has created a private office to personalize your care for the fastest results, with all the services that a large chain of offices provides.
Schedule An Appointment
Save Money And Time Recovering
Here's what you can expect from us:
Excellent Service
Dr. Tushar fields all communication. Care is provided directly by him.
Consistent Care
Experience lasting results and feel better and stronger for longer.
Enjoy Life Again
Do what you love again without pain holding you back.
Wondering if working with a chiropractor is right for you?
Watch this video to learn about how chiropractic care gets you moving again.
Meet Your Doctor
We provide truly customized care with the ability to contact Dr Tushar Rawalji directly. 
All services are rendered by the Doctor using the latest training that combines Chiropractic care and physical therapy. Each visit is by appointment only so you and the Doctor can work together to help solve your problem without interrupting your life.
Schedule An Appointment
Keep Reading...
"I recommend Foundation Chiropractic and Wellness to anyone who is looking for pain relief or overall health...
As a Paramedic I have been struggling with Sciatic Nerve pain for a little over 8 months. I couldn't lay down to sleep because of the pins and needles in my legs and feet. I met Dr T through my cousin and it has been the best experience. My back pain went from an 8/10 to a 3/10 within 1 session. I can not thank Dr T enough!!"
- Marco Patino
Patient Testimonial
Click to hear Emily's story.
Patient Testimonial
Click to hear Mark's story.
The 3 Easy Steps To Get Started
This is our simple process: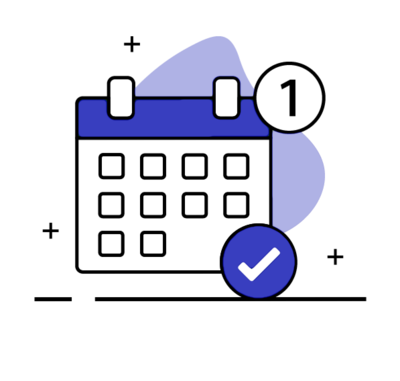 Request An Appointment
Book an appointment online at a time that works for you.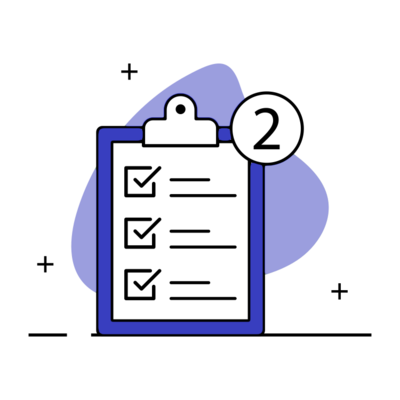 Fill The Forms
Check your email and fill out the forms so we can be ready for you on your scheduled time.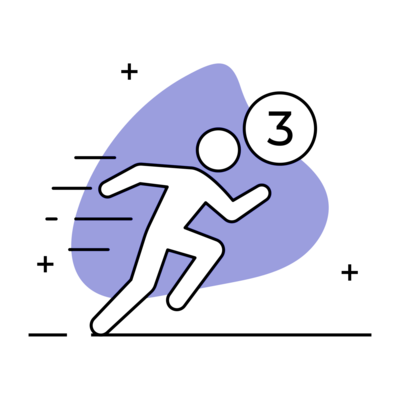 See Lasting Results
After your consultation and treatment, we will make recommendations and you decide if this is the right office for you.
You Can Enjoy Your Life Without Pain Or Injury
Imagine how great it will feel knowing you found a chiropractor who works with you one-on-one because they know each patient who walks in with different goals that require unique approaches to solving those problems.
Schedule An Appointment