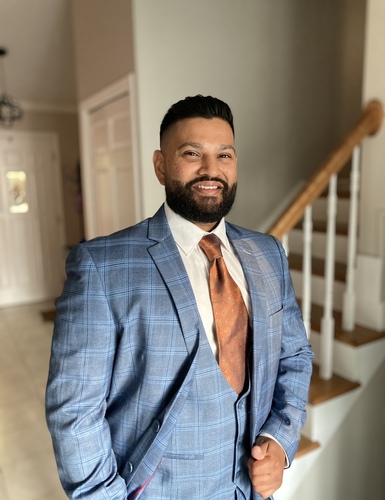 Dr. Tushar Rawalji, or "Dr. T" as he's known to his patients, graduated from the National University of Health Sciences in Lombard, IL in 2005. He's been serving in the Chicagoland area, with 2 years in Dallas TX, for 15 years and counting.
Dr. T assesses each patient using specific palpation techniques looking for various disruptions in the fascia tissue that can involve trigger points, compensations/over-compensations, myofascial disorders, neurological disruptions, decreased range of motion, and structural function (joint motion).
Once this assessment is complete, Dr. T executes a comprehensive plan to restore balance, function, and relief to the affected area utilizing Chiropractic adjustments, myofascial release techniques, and percussion therapy, to restore a sense of well-being.
Contact the office today to discuss how we can best achieve and accomplish your health and fitness goals together, as I look forward to helping!